Walk, Run or Cycle
Up to 750 points per week

The NHS suggest that 150 minutes of moderate exercise (walking briskly and cycling) per week is good for health. So we'll reward you for 150 minutes of exercise per week at 5 points per minute for the first 150 minutes of walking, cycling or running in a calendar week.
To qualify for the programme you must live in Dartford, Gravesham and Swanley or work in the Ebbsfleet Garden City.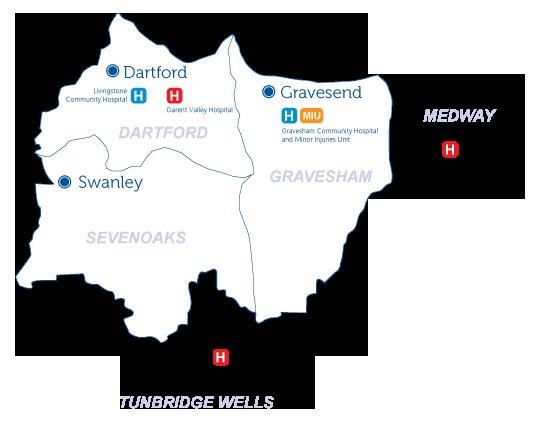 Terms and conditions
There is a maximum earning of 750 points per week and this reward is subject to change throughout the programme.
Eligible programme members can earn rewards within a 37 mile radius of Ebbsfleet to include Greater London.
BetterPoints Details
Earn 5 BetterPoints every 1 minute
Requirements
Valid from 20 Mar 2018 to 31 Mar 2019

This reward is only valid for activities of type: Walk, Cycle, Run.

Earn up to 750 BetterPoints in the Same Calendar Week

Part of your activity must be in one of the following locations:

Ebbsfleet - Reward Zone 1