Celebrating the opening of Springhead Bridge!
The bridge is a milestone in the development of the area and encourages active travel to Ebbsfleet International Station. It has been funded by Ebbsfleet Development Corporation, and runs from Springhead Park to the Station Access Road, above the River Ebbsfleet.
The 87 metre-long structure has pedestrian footpaths and a cycle path. Residents at Springhead Park can now walk to the station in approximately eight minutes.
August Prize Draw
Earn up to 2 BetterTickets per day for a run, walk or cycle over half a mile (incorporating the new bridge) from now until the end of August and win a 4 person picnic tote bag in the prize draw.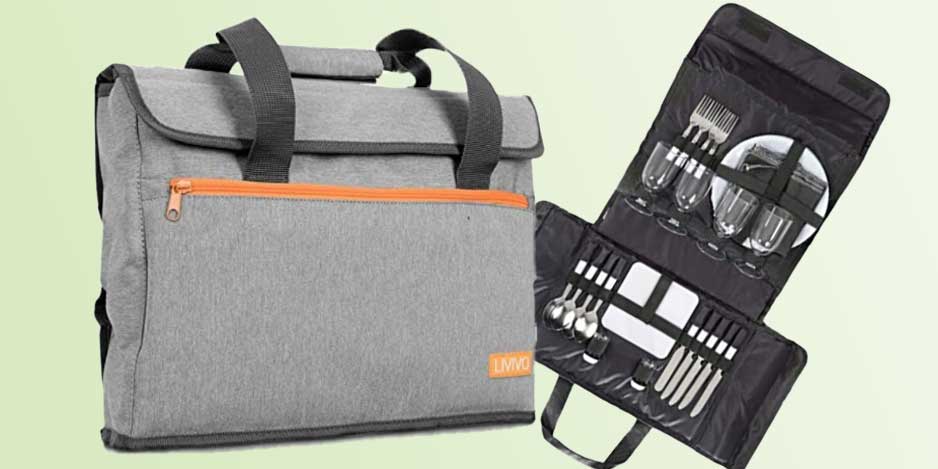 Springhead Bridge Bonus
For the rest of the year you can boost your BetterPoints by 20 BetterPoints - up to twice a day - for walking, running or cycling over half a mile taking in a bridge crossing.