The Dogs in Salford Festival is now in it's fourth year, and is run by Salford Dog Wardens. Join them at Clifton Country Park on Sunday 22nd July between 11am - 4pm for an unmissable day out!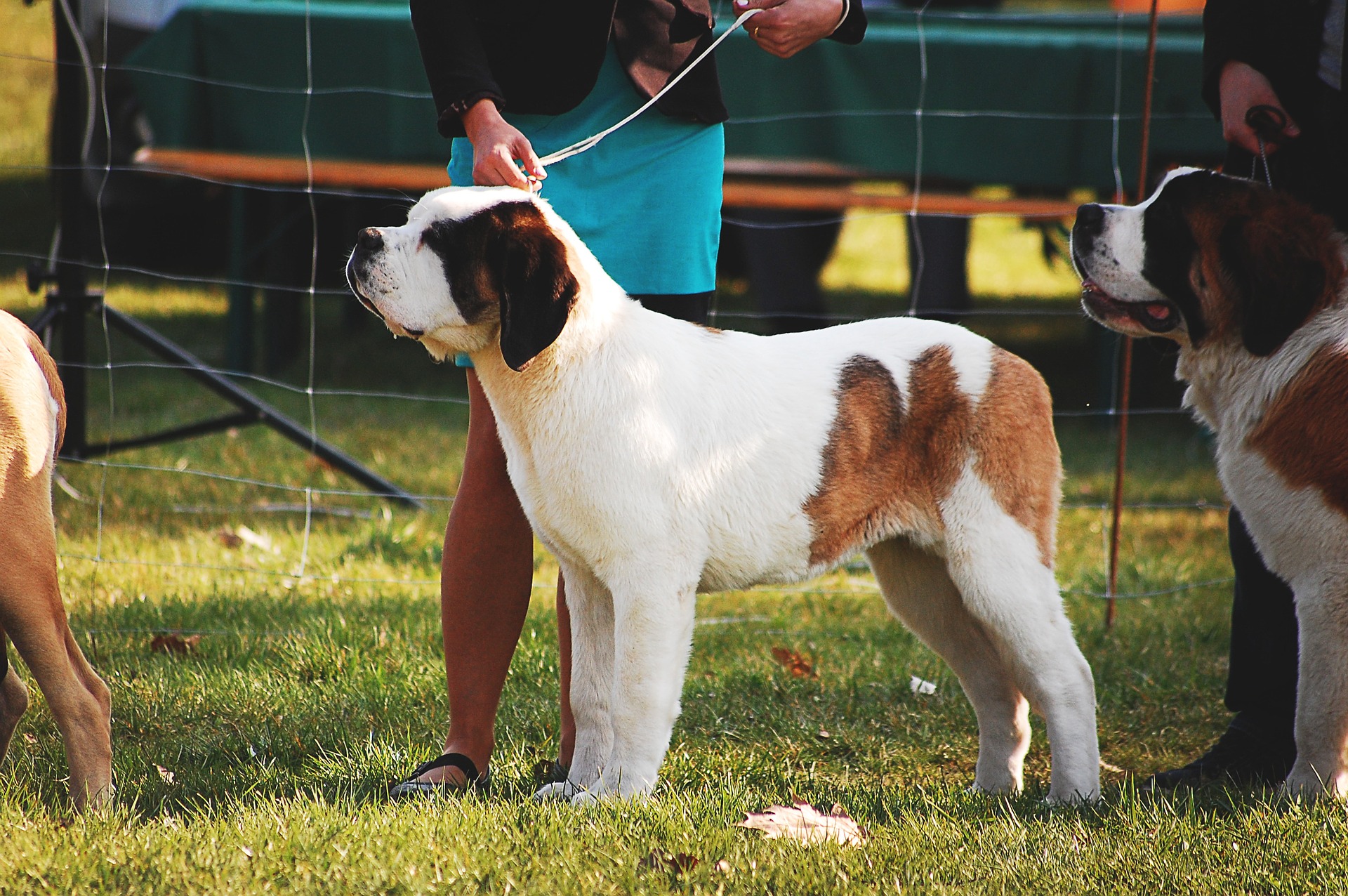 Last year's show saw over 800 people and their pooches attend; and it's really exciting to be happening again this year with a fun dog show, including Most Handsome Dog and Waggiest Tale awards up for grabs.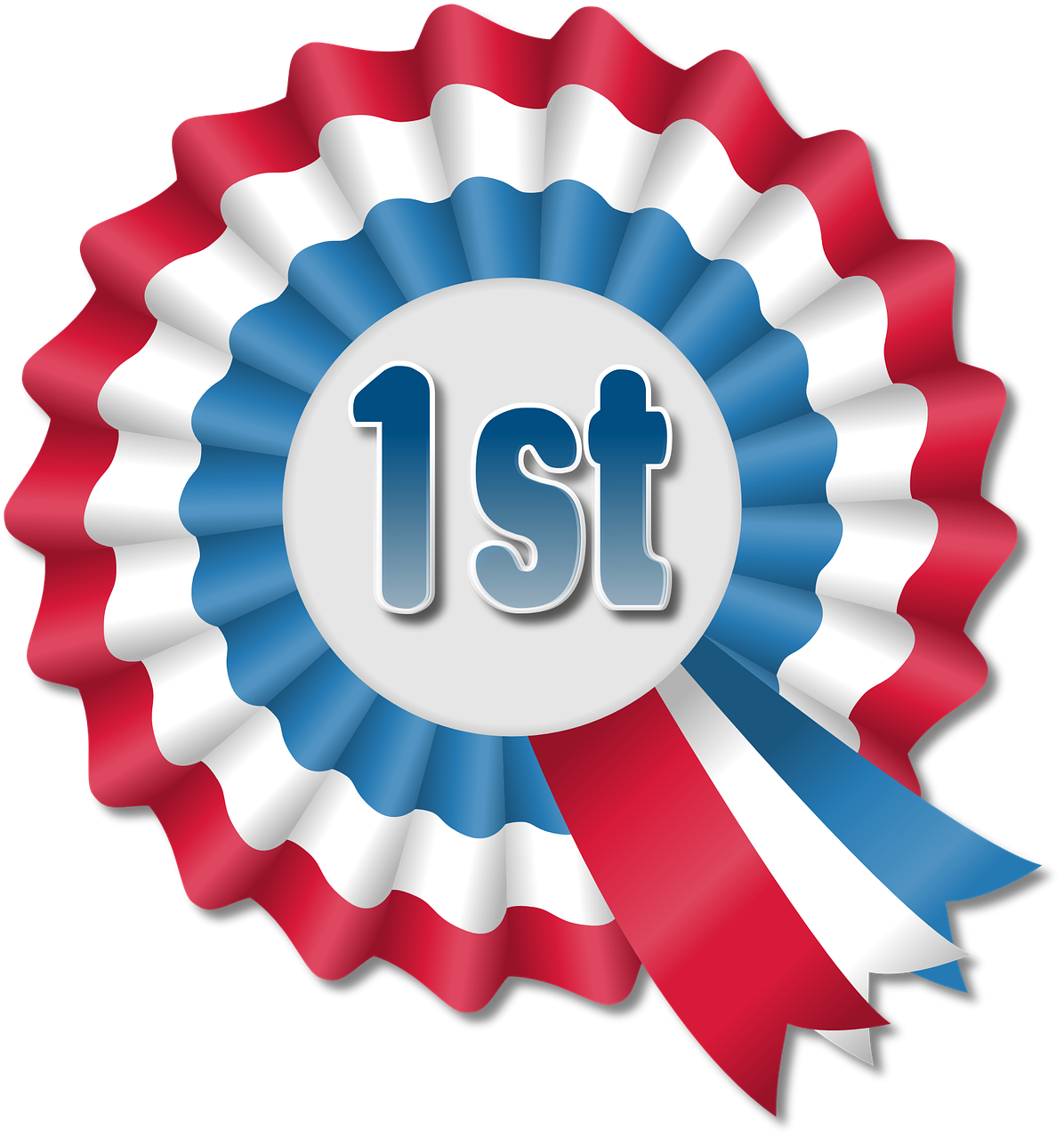 The show has attracted more visitors every year and now hundreds of Salford residents look forward to this annual event as it has retained i'ts friendly, family and fun focus.
In addition to the fun dog show there will be a variety of stalls, service providers and national charities attending, including Salford City Councils Health Improvement Service who will be engaging with local residents and promoting opportunities to increase health and wellbeing. An exciting innovation this year is the people and dogs health checks. The Health Improvement Service will be offering and undertaking free NHS Health Checks for people and the PDSA will be undertaking their Pet Check programme offering a health and wellbeing check for the dogs.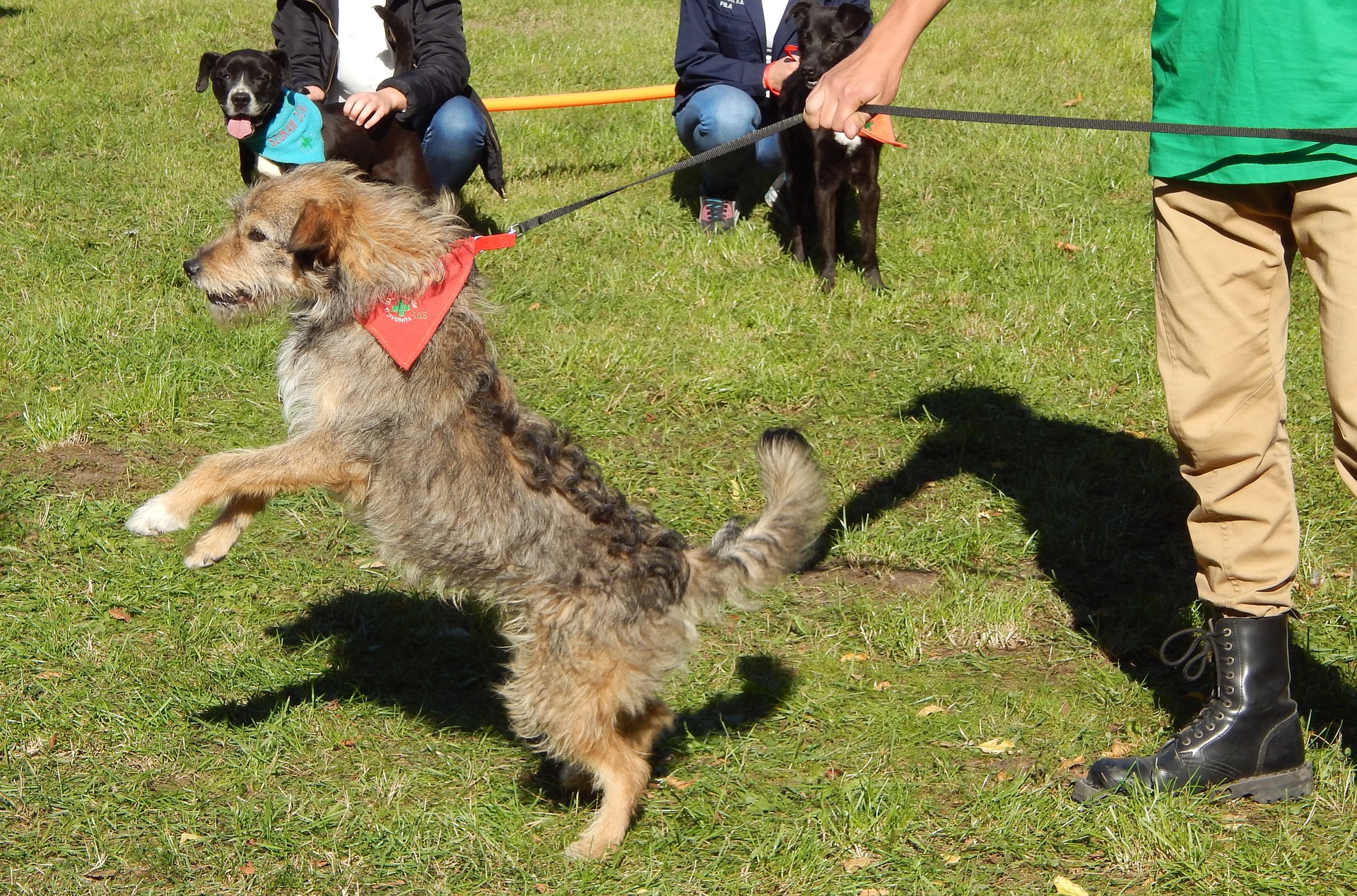 In addition to the fun dog show there will also be activities for dogs including Have A Go Agility and Dog Temptation Alley, both of which charge a nominal fee as a means of fundraising for local charities whose focus is to offer assistance to those who have assisted with improving the health as well as the wellbeing of dogs and people in the area.
The focus of this year's Festival is promoting responsible dog ownership while celebrating Salford residents love and commitment to their dogs. There will be a break during the day and a local dog training school have confirmed that they will be undertaking an agility demonstration.
Why not check out the Dogs in Salford Facebook page for more information and details on the event! This is a fun and family focused event, and you are asked to ensure that your dog is kept on a lead at all times.
Keep an eye out on how you can be in with a chance of winning a month's supply of Pure pet food too at the BetterPoints stand on the day!
Can't wait to try Pure pet food? Here's a £15 voucher off your first starter pack!
You'd be barking mad to miss this special event!