Get Active in your area
The 'Get Active in Ebbsfleet' challenge launched in March 2018 and is in partnership with Ebbsfleet Development Corporation.
Once you step outside your home you can earn BetterPoints for walking, cycling or running. Then use your BetterPoints to reward yourself, by selecting a voucher, or donate them to a charity.
This challenge is open to residents of Dartford, Gravesham and Swanley, plus people who work within the Ebbsfleet Garden City who live further afield.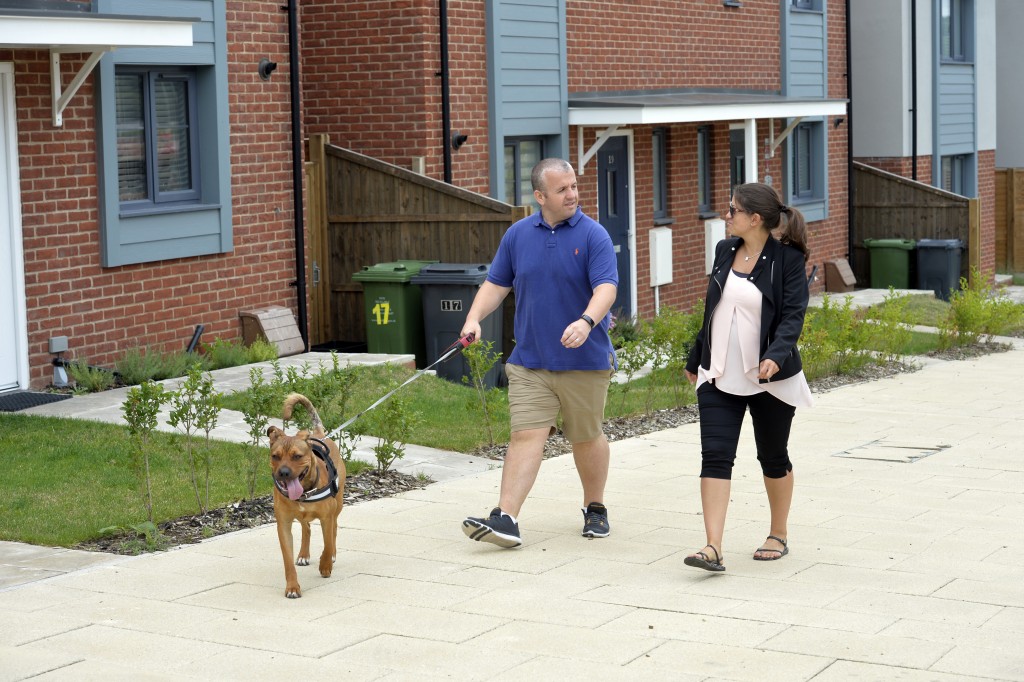 How do I take part?
Click below to download the BetterPoints app.

Watch a short video here to get you started or follow these instructions:
1. Download the BetterPoints app from the App Store or the Google Play Store.
2. Tap "Join Now" in the app, and fill out the form.
3. You will be automatically added to the Get Active challenge due to your postcode. There will be a welcome message about this on your timeline in the app.
4. Tap the Play ▶ button in the top right corner of the app.
5. Track your activity via Automatic (always on) or Manual Tracking (when you want to track a specific activity).
6. Start earning BetterPoints and BetterTickets!
How can we help you to stay motivated?
With BetterPoints you can see your points accumulate on the app for your efforts, we will also share news of what is going on in your area to help you to get active.
From time to time we will ask you questions about your activity habits, please answer these promptly and honestly so we can put you in the appropriate reward level. This will also help us evaluate the impact of the challenge when it ends.
So get out there and start earning rewards for your activities!
Terms and Conditions
You must live in the Dartford, Gravesham and Swanley area or work within the Ebbsfleet Garden City, users who use a referral code to enter the challenge who do not fulfil that criteria will be put into the UK Rewards challenge after registering to earn BetterPoints.