We have a 12-week challenge for employees who work in the local NHS, Police and Fire Services within the wider Dartford, Gravesham and Swanley CCG area.
You will earn rewards for being active in the main Get Active in Ebbsfleet programme with every run, walk or cycle you track in the BetterPoints app. You can either donate your BetterPoints to charity or redeem for high street vouchers - it's entirely up to you.
From 7th January – 31st March 2019 Emergency Services employees will work together in teams to work towards a donation to a charity of their choice.
To join the challenge download the BetterPoints app from your app store and register (if you haven't already), then go to your BetterPoints app menu and enter the referral code EbbsfleetChallenge then pick your team to compete in.
Charity Grand Prize - £200
Charity Runners Up Prize - £100
Charity Third Prize - £50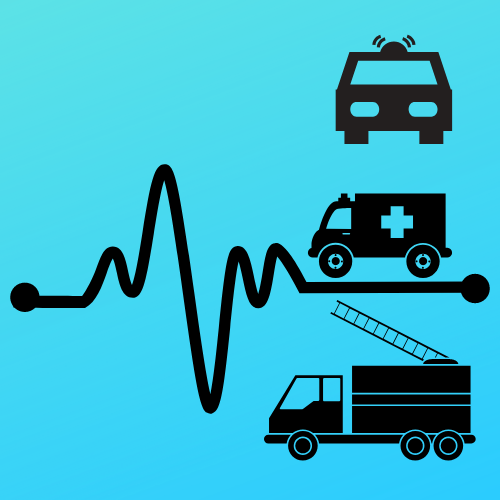 Get Active in Ebbsfleet is a partnership with Ebbsfleet Garden City's Healthy New Towns project. It is a reward programme being run in partnership with the Dartford, Gravesham and Swanley Clinical Commissioning Group and the NHS.
Terms and Conditions
You must live in the Dartford, Gravesham and Swanley area or work within the Ebbsfleet Garden City, users who use a referral code to enter the programme who do not fulfil that criteria will be put into the UK National Rewards Challenge programme after registering.