Donate your BetterPoints to great local causes
Users can donate their BetterPoints earned from the Get Active in Ebbsfleet challenge in support of local charities. One such charity listed on the BetterPoints app is Valley Hospital Charity, the official NHS Charity supporting Dartford and Gravesham NHS Trust.
Based at Darent Valley Hospital in Dartford, the Charity exists to enhance patient care, helping to afford new ground-breaking technologies to offer world class treatments to the local community, as well as supporting medical research and making the hospital environment more comfortable for patients and their visiting loved ones.
In this last year they have launched a Staff Wellbeing Fund to support local NHS staff during Covid-19 with new and improved staff room areas, and lots of wellbeing activities to help build resilience.
Having been unable to rely on events income over the last year due to Covid restrictions, they have been overwhelmed by the support from the local community, most recently as part of the NHS Big Tea.
As real life events pick up they have a number of exciting and active events for you to get involved with including the Royal Parks Half Marathon, Virtual London Marathon and Lands End to John O'Groats cycle. To find out more about their events tap or click here.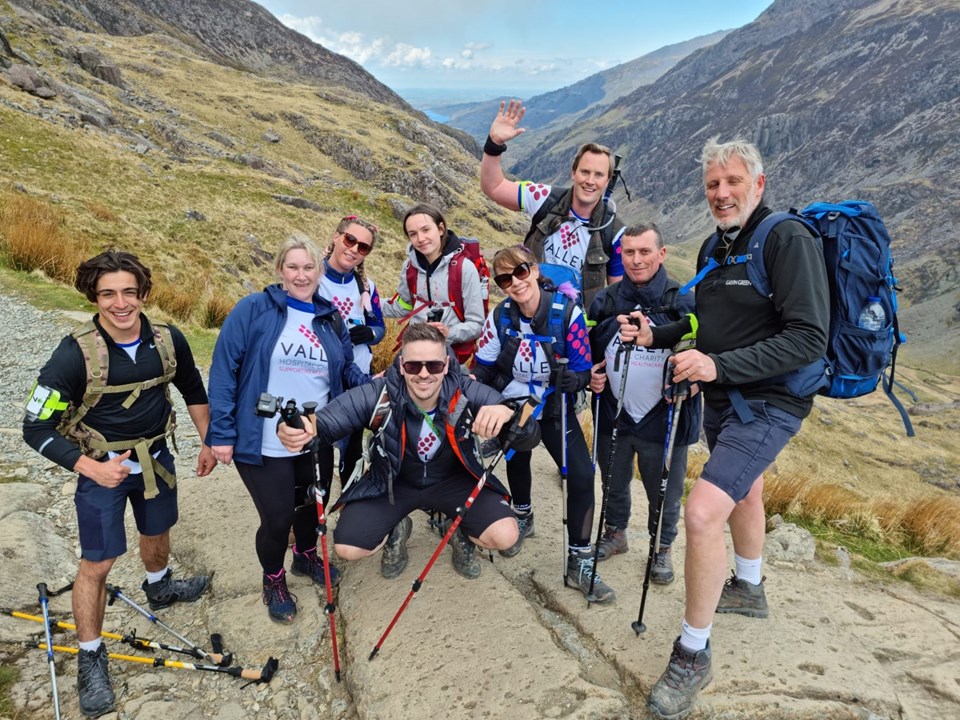 How can I donate my BetterPoints?
Donations from BetterPoints users are a valuable contributor to the fundraising effort for charities like Valley Hospital Charity. They are easy to achieve too:
Track your active travel journeys in and around Dartford, Gravesham and Swanley
Collect your BetterPoints
Select 'donate', choose ellenor from the list of causes and then the amount of BetterPoints.
I am not signed up to BetterPoints...how do I join?
Download the BetterPoints app for free from the

App Store

or

Google Play.
Complete the registration form and then join the 'Get Active in Ebbsfleet' challenge from the invitation in your app timeline.

If you are an existing Valley Hospital Charity supporter, submit the referral code EBBSY4VHC when you register to receive a 50 point bonus.
For more information about how to take part, tap or click here.
The BetterPoints team