We are very pleased to announce that if you take part in either of the We are Beams 'Charity Race Night' or 'Music Extravaganza' you will earn a bonus of 250 BetterPoints for you and We are Beams when you track a walk near the venues.
We Are Beams is a local charity based in Hextable, who support children and young people with many disabilities aged up to19 years. The charity was set up originally in 1996 by parents of disabled children who found there was a greater need for family support. Services include practical advice, direct family payments, leisure activities, after school clubs, overnight residential breaks and training for parents and professionals as well as all round family support.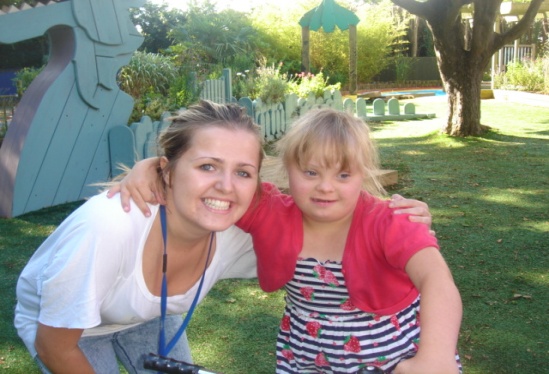 Please support these events, you can earn BetterPoints for yourself and We are Beams.
Charity Race Night
Great family fun with this established event. Held at the Dartford Science and Technology College on Saturday 27th October 2018 from 7pm-10pm . You can place a bet on your favourite horse and see if you win. Bring your own drinks and nibbles. Book online by clicking here for the race night.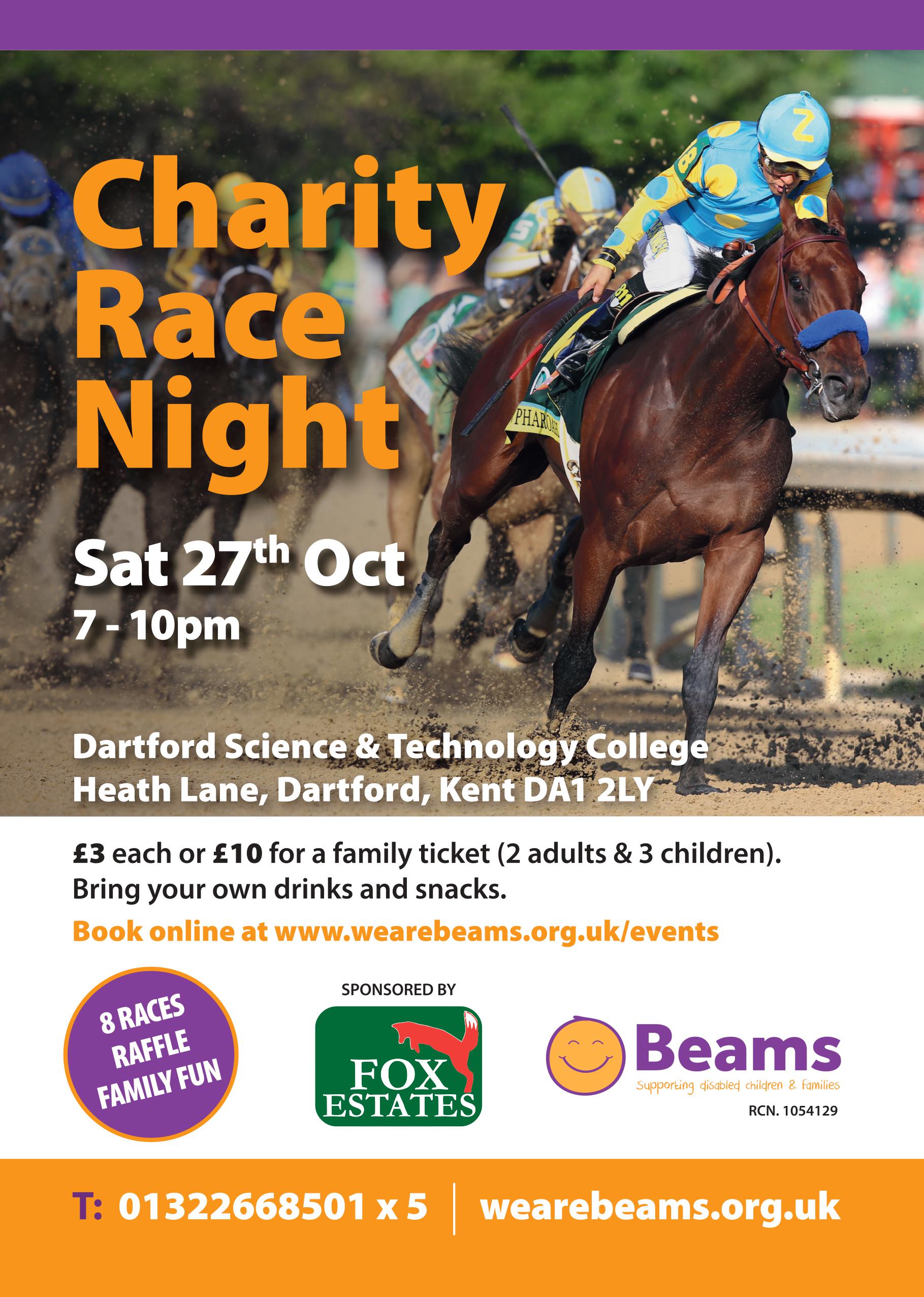 Music Extravaganza
An event for all the family and the local community to enjoy. The Hextable Wind band will be performing songs from the seasons with a Christmas finale. Mulled wine, hot chocolate and mince pies on offer. Held at St. Peters Church Hextable on Friday 14th December 2018 from 7.00pm-9.30pm. Book online by clicking here for the music extravaganza.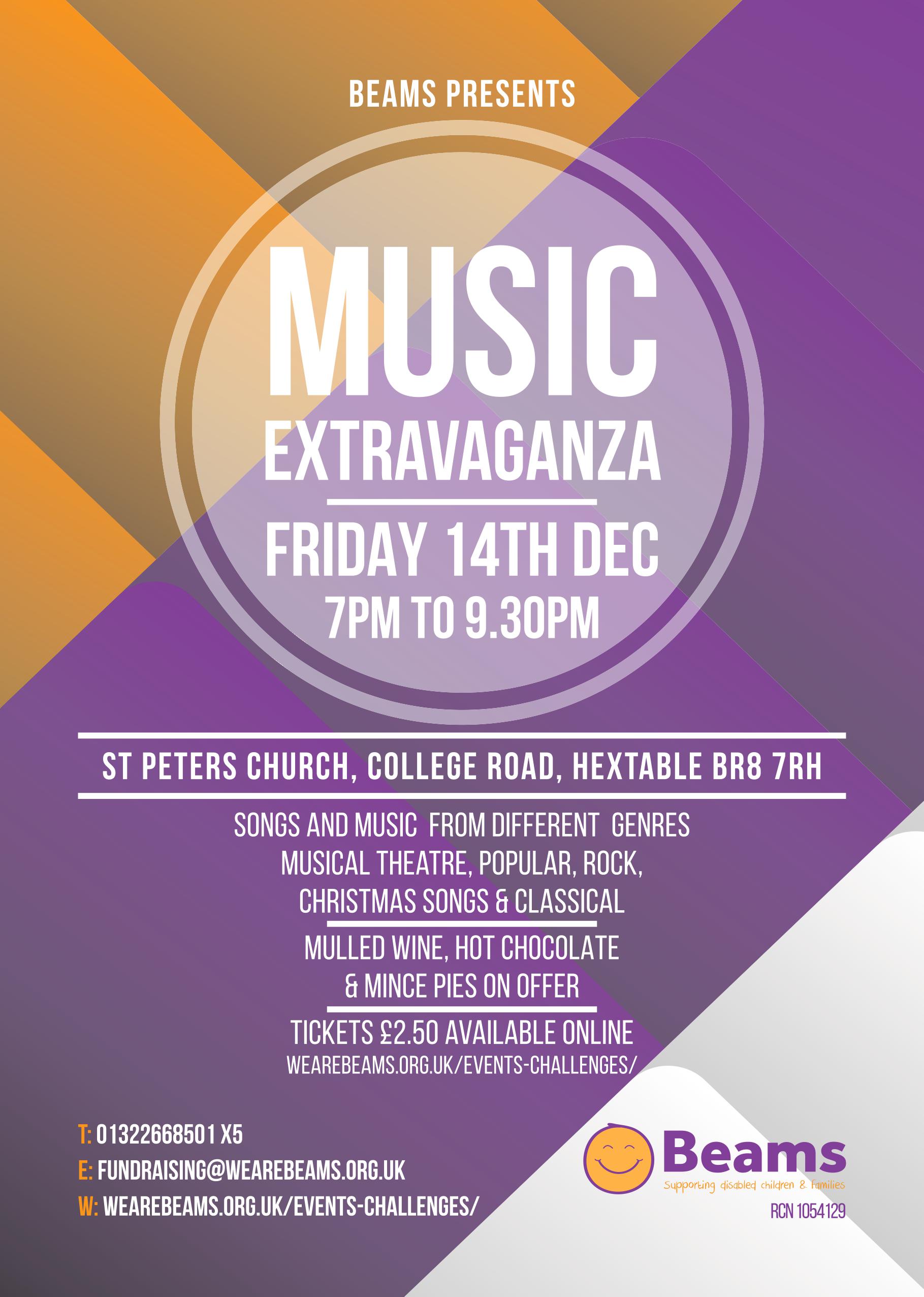 At both events there will be a charity raffle and auction. There is disabled access. The money raised goes to 'We are Beams' supporting disabled children.
Book online using the links above , alternatively you can telephone: 01322 668501 ext5 or you can email We are Beams: fundraising@wearebeams.org.uk
New to BetterPoints?
Watch a short video here to get you started or follow these instructions:
1. Download the BetterPoints app from the App Store or the Google Play Store.
2. Tap "Sign up" in the app, and fill out the form.
3. You will be automatically added to the Get Active in Ebbsfleet programme due to your postcode. There will be a welcome message about this on your timeline in the app.
4. Tap the Play ▶ button in the top right corner of the app.
5. Track your activity via Automatic (always on) or Manual Tracking (when you want to track a specific activity.)
6. Start earning BetterPoints!